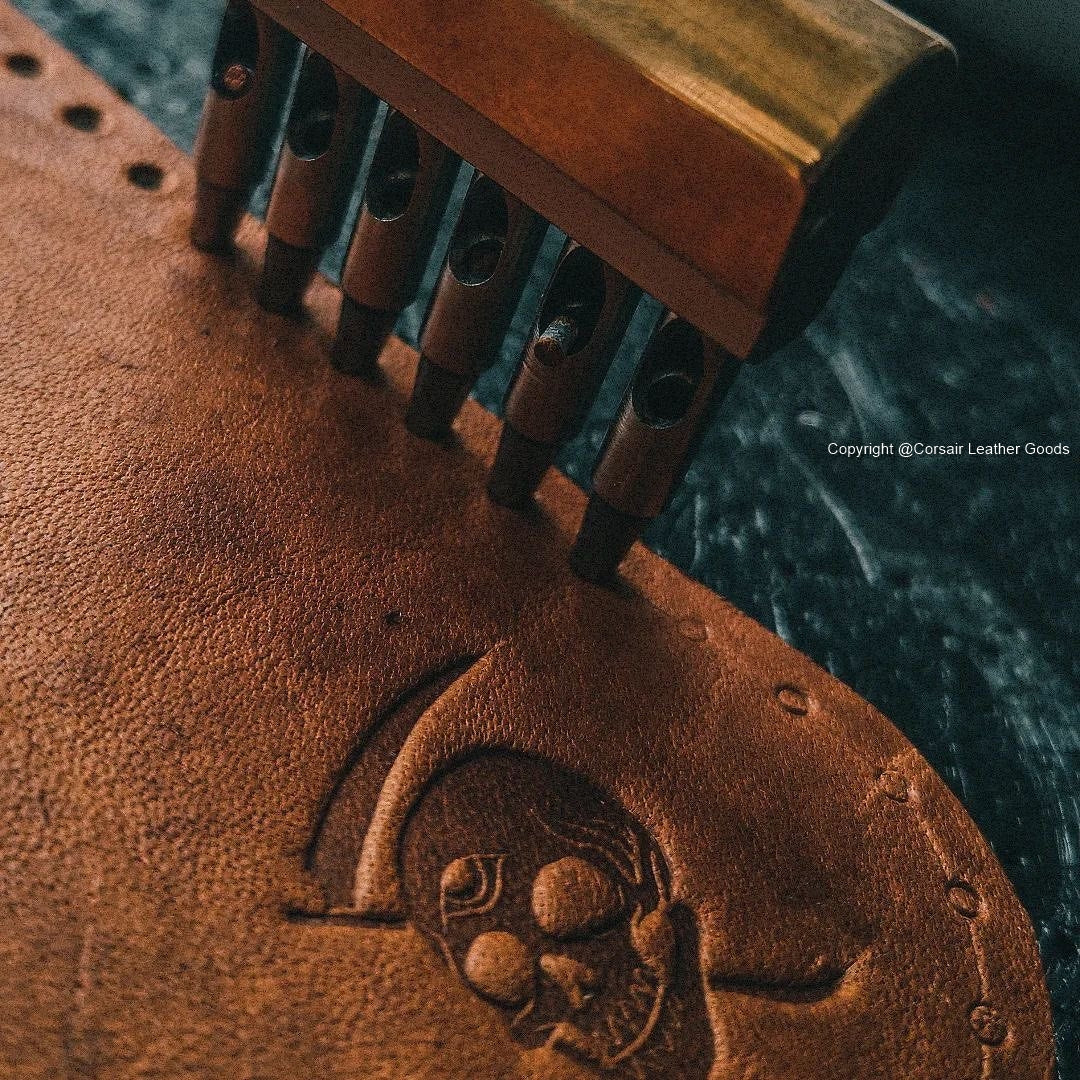 Impressive
Stitching Punch
Stitching punch will really develop your hand stitching efficiency and produce extremely clean stitching easily.
Craftsmanship
We believe craftsmanship is the key element in our work. We keep this factor in us on every step of the tool making process. You will feel the perfect texture and weight of solid brass, that is the result of our hard work.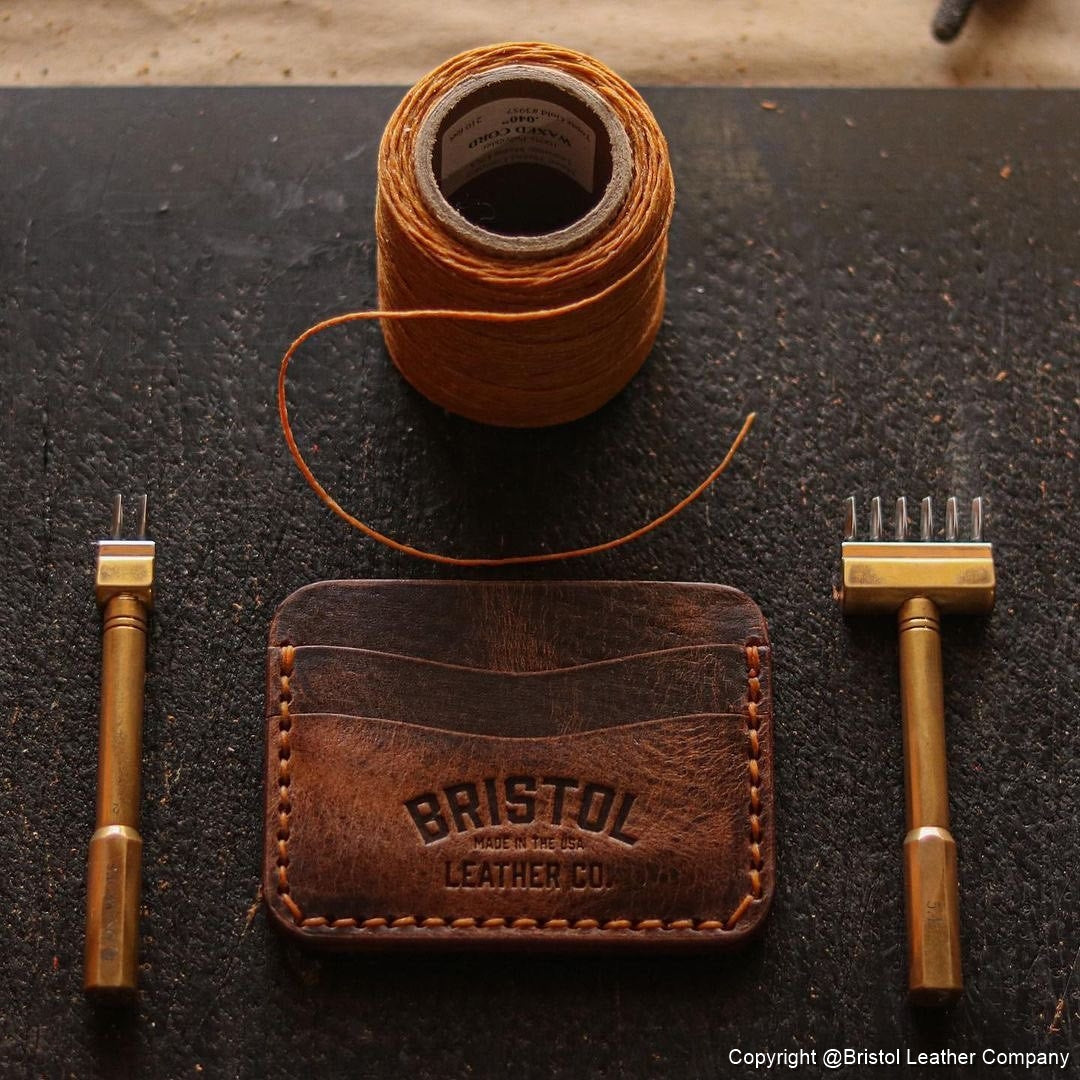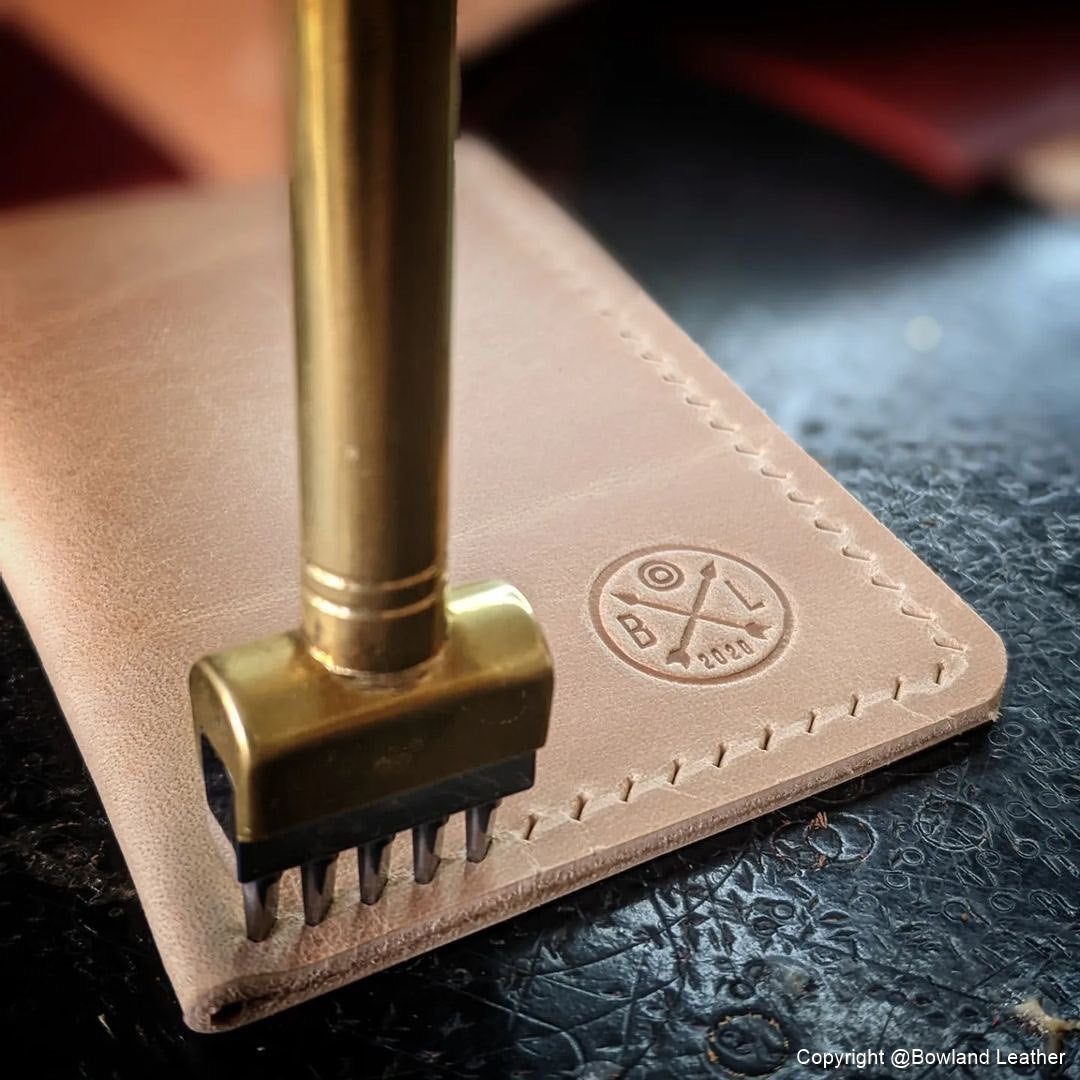 Slow and Steady
Hand made process is tough and time consuming, yet highly valuable. Sinabroks assists fellow makers who do the noble work by considering and developing what's the most efficient tool for their work environment.
Don't take our word for it.
★★★★★

Absolutely beautiful. Great service, great product...not much more needs to be said. Thanks Jin
★★★★★

Finally got a chance to use the new hole punch. I am in love with it. Highly recommend, well worth the price and waiting for arrival!!
★★★★★

In my 30 years of leather work these are the best I've owned.